We help clients and homeowners to get the most out of their space, and budget.
As a civil engineering design firm, Northern Pines Engineering performs a wide array of tasks in the workflow that is required to build a home. From master planning for future phases of development, to optimizing site layout, to architectural drafting, to civil site design and state and local permitting.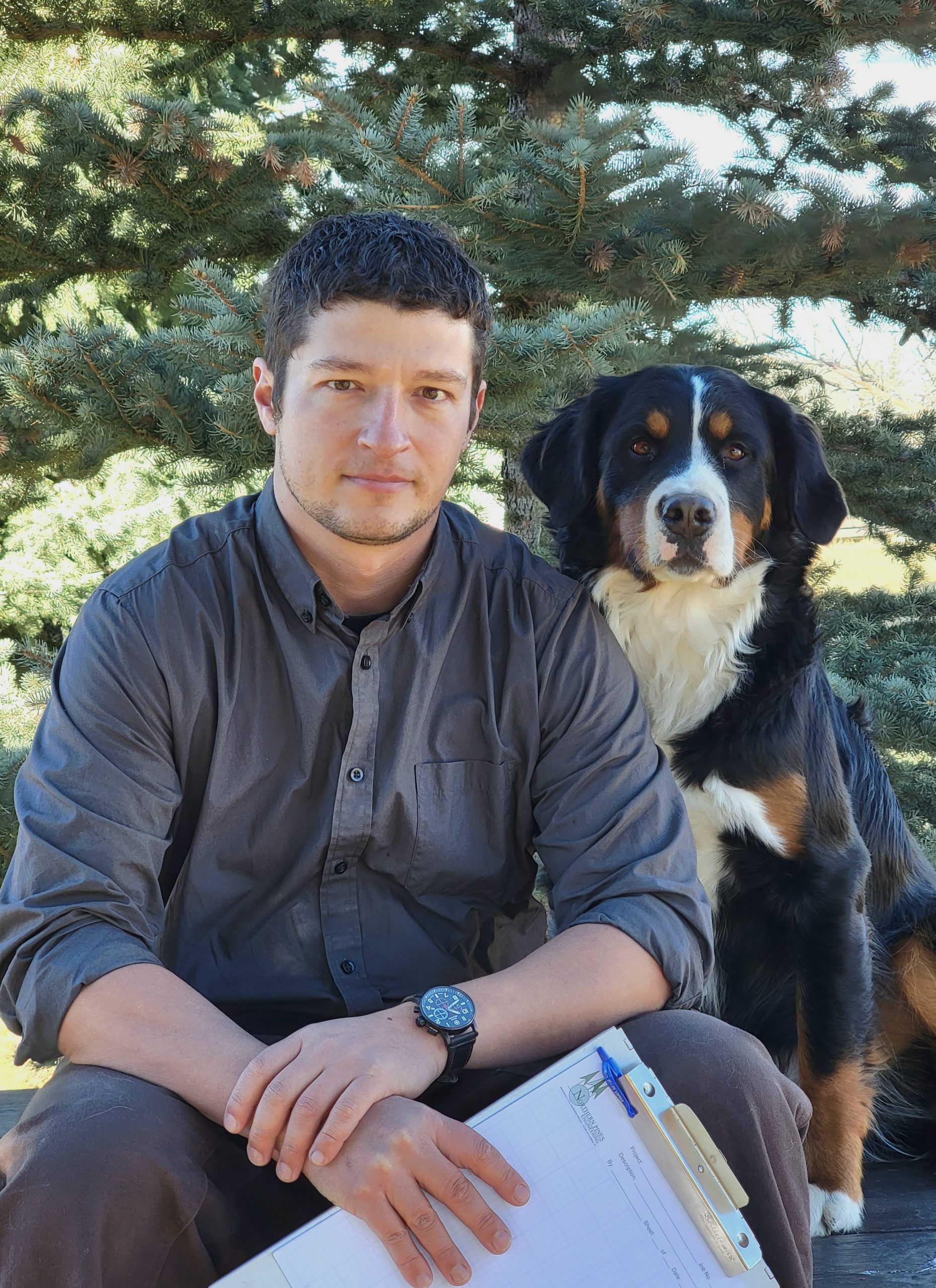 Daniel J Bates has lived and worked in Teton County, Wyoming, and Teton County, Idaho since 2013. He has gained excellent local knowledge and understanding of the local building climate, land development regulations, and state requirements relating to residential design and construction.
His educational background is from Santa Clara University, where he pursued a bachelors degree in Civil Engineering, as well as a 2nd bachelors degree in Environmental Sciences. 
Outside of professional work, Daniel Bates enjoys all the seasonal lifestyle activities that the Tetons have to offer, often with a dog in tow.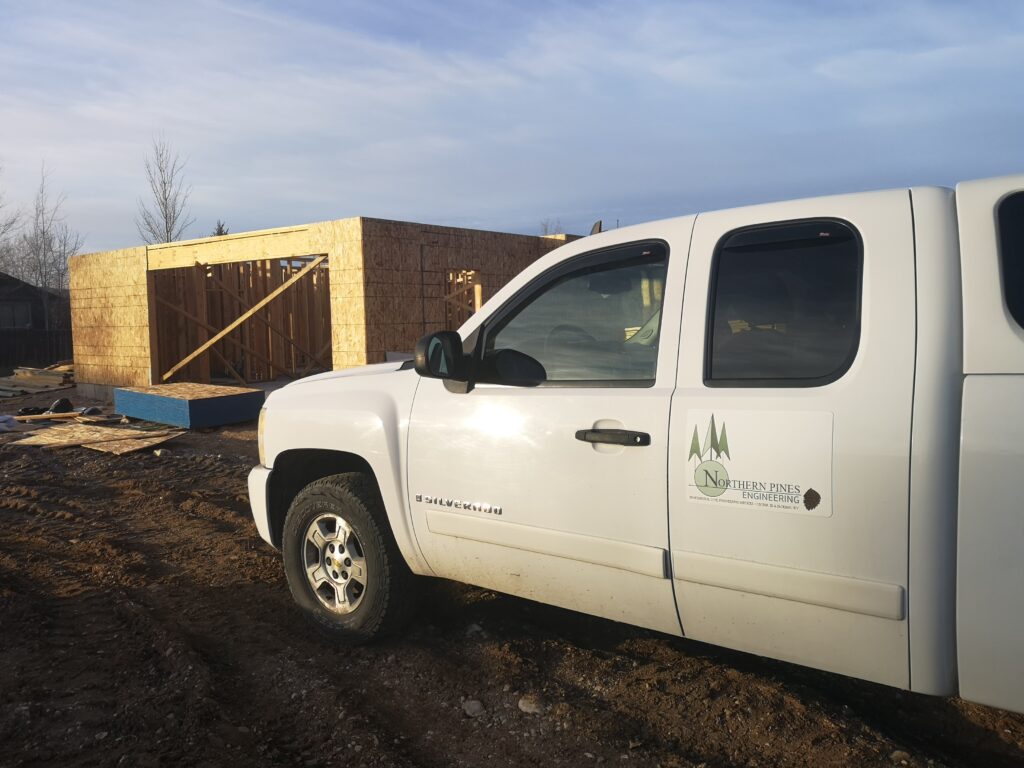 Expert knowledge & Advice
Professionally licensed in both the state of Wyoming and Idaho, Northern Pines Engineering can provide stamped plans for permitting and construction of projects large and small.